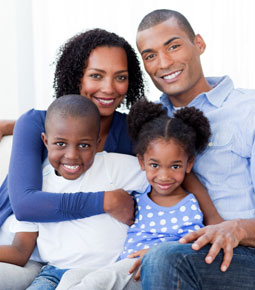 Contact Us
We would love to hear from you! Feel free to call or email our office with any questions.
Row & Pucel
510 Baxter Rd Ste 3
Chesterfield, MO 63017
(636) 391-1911
Fax: (636) 391-0629
If you are a current patient of our office and are experiencing an after-hours dental emergency, please call our emergency line at 636-391-1911.